!!SOLD!! 2017 (17) Mitsubishi Outlander Commercial DI-D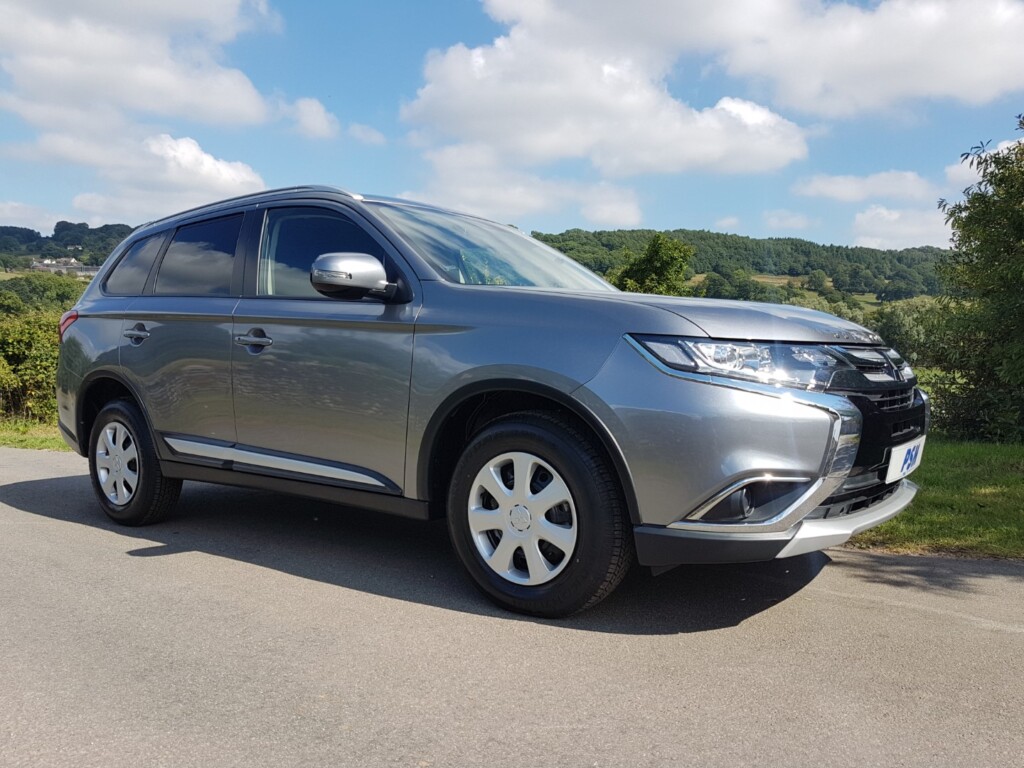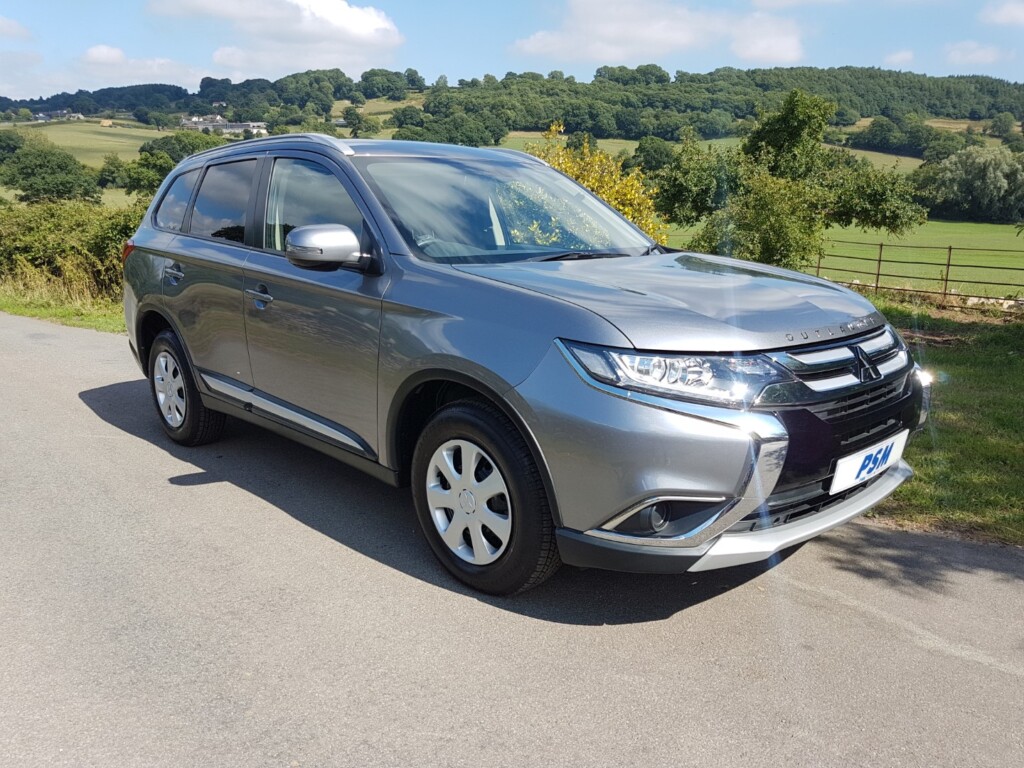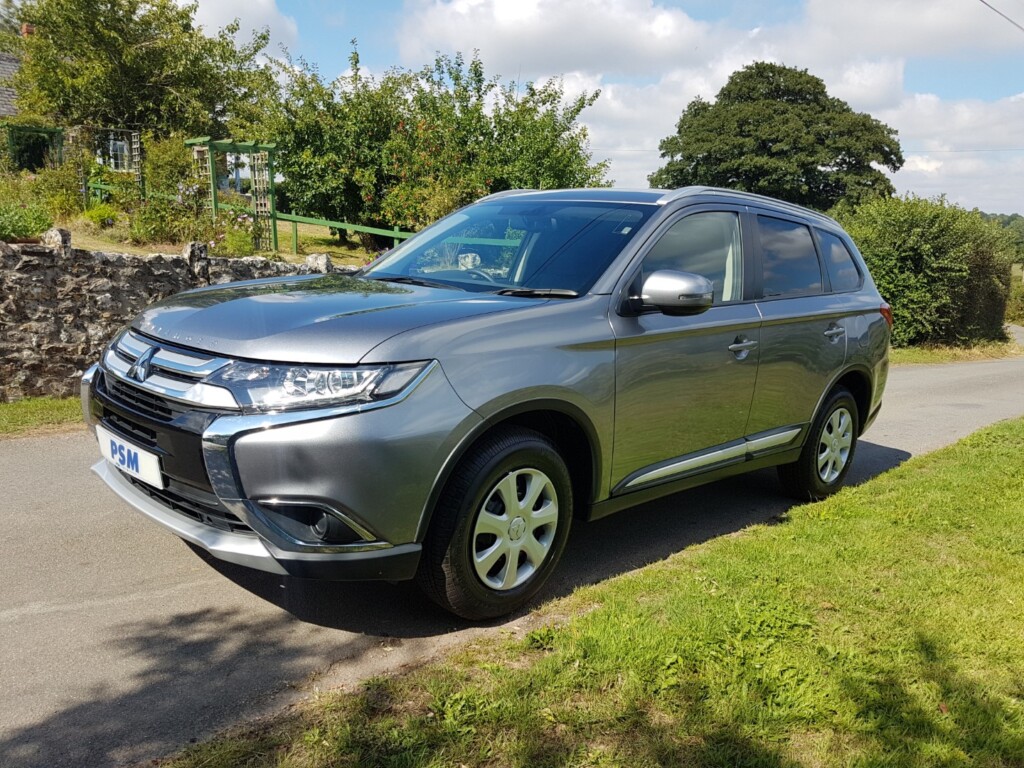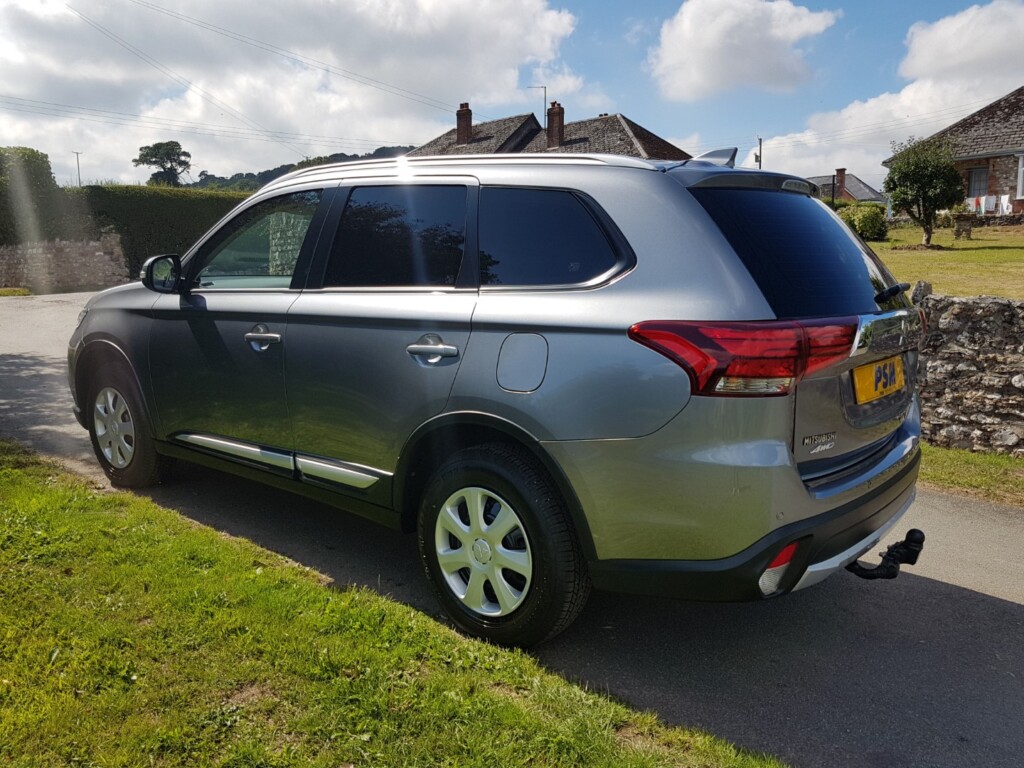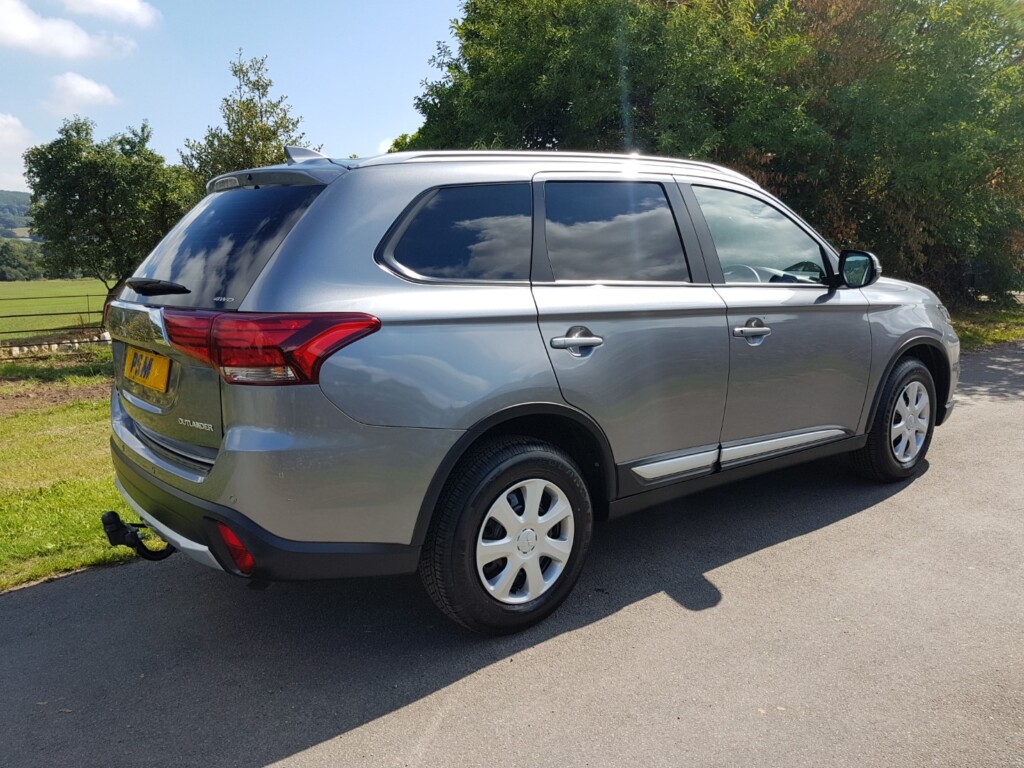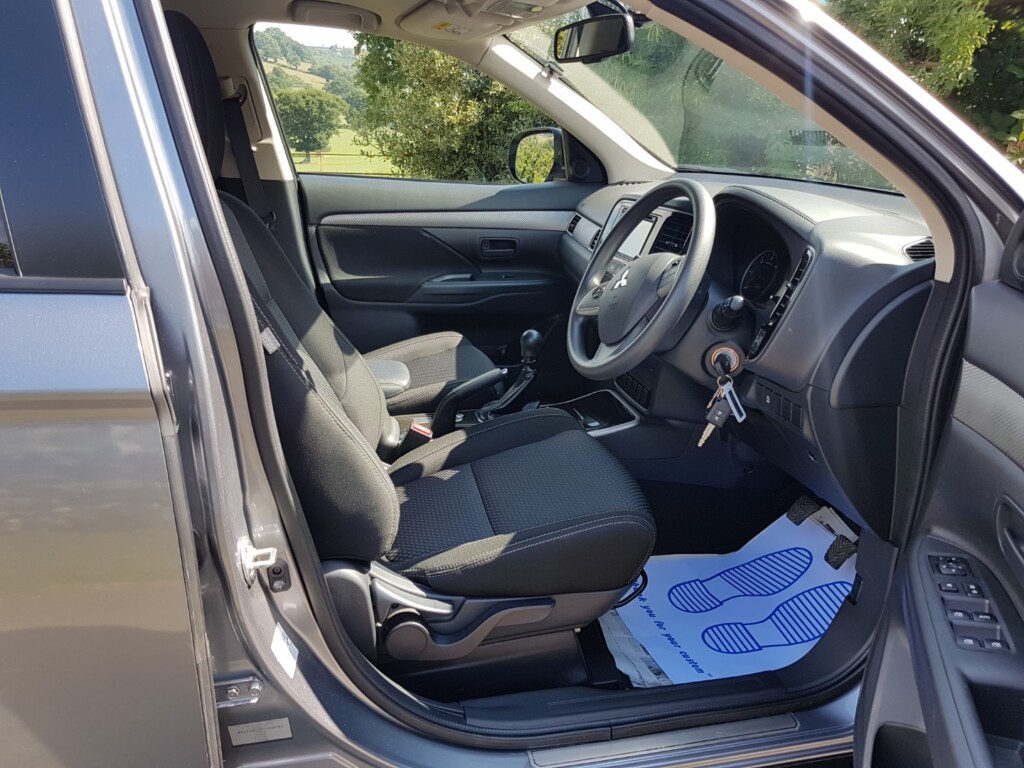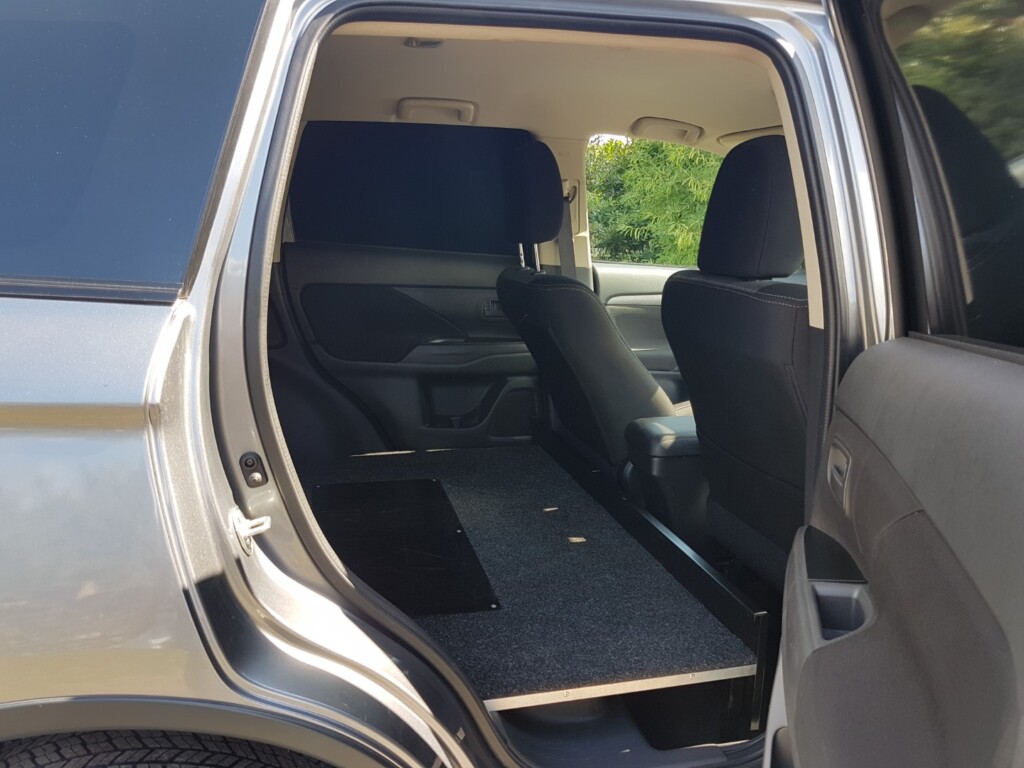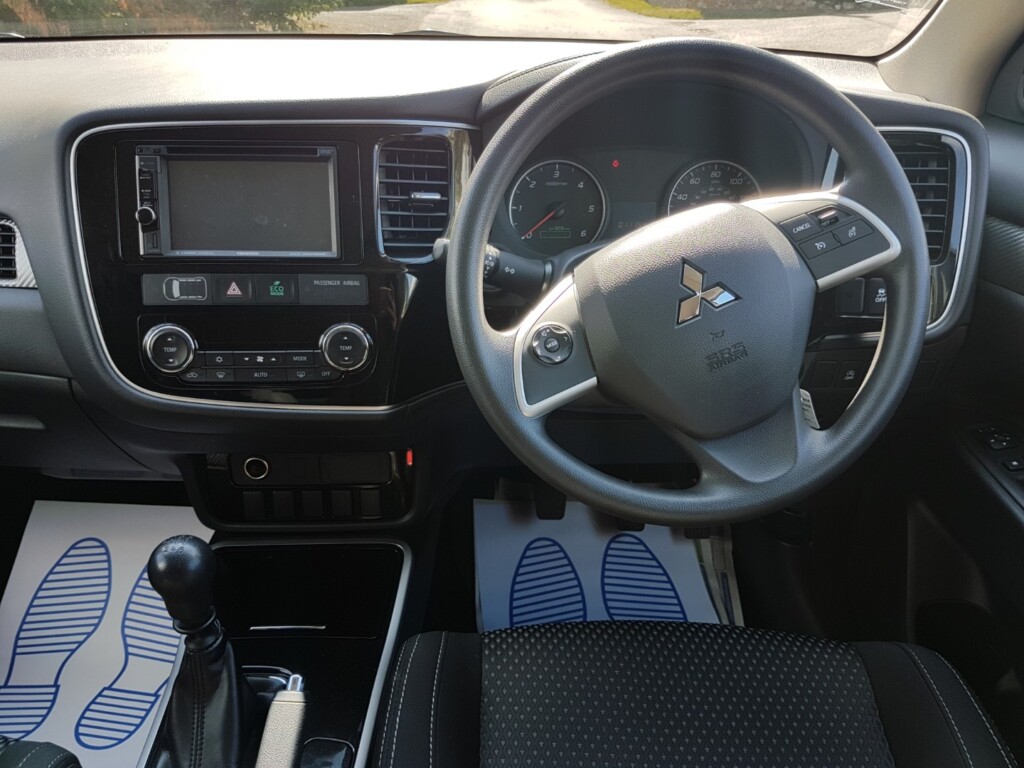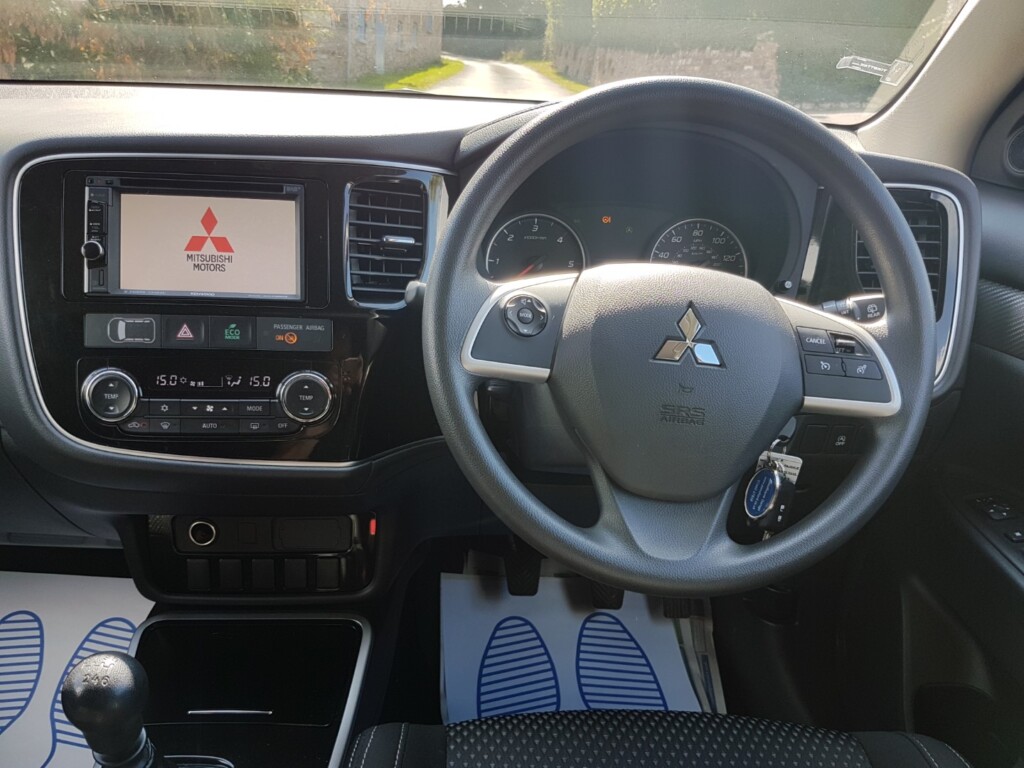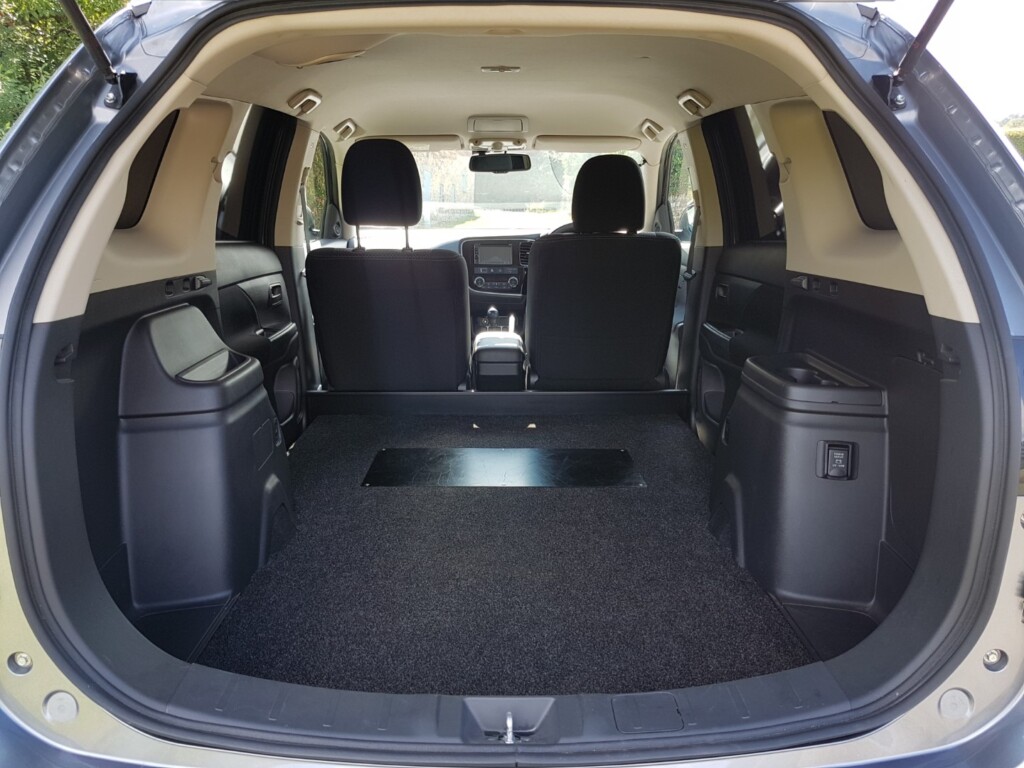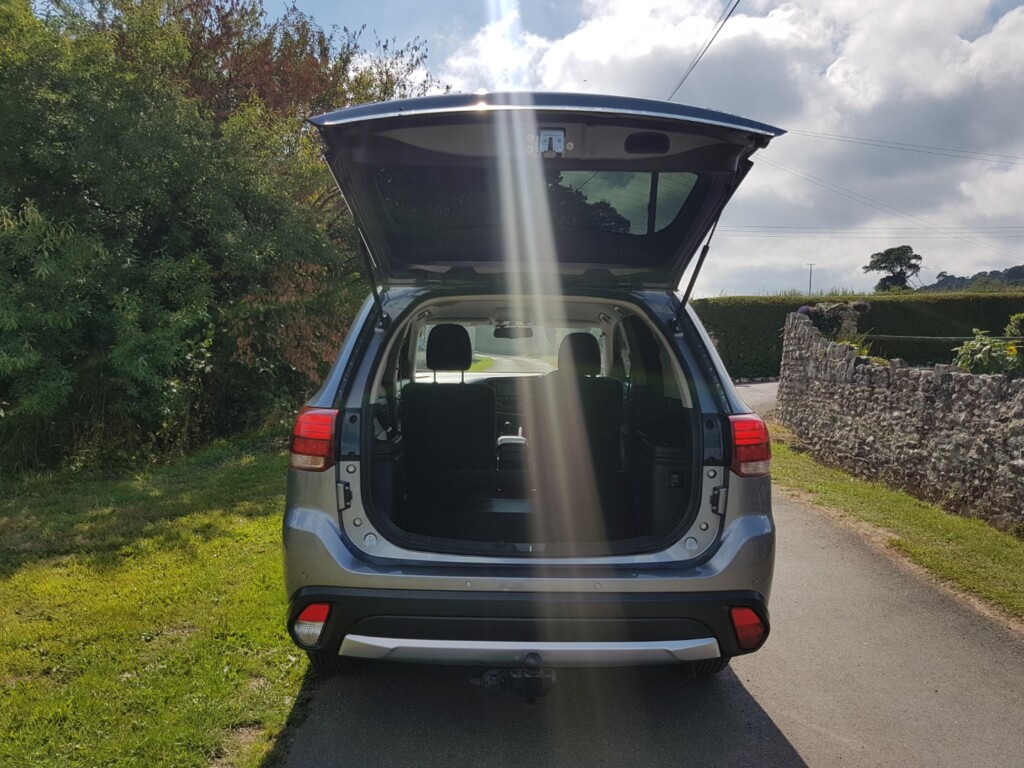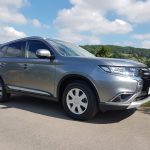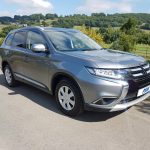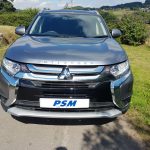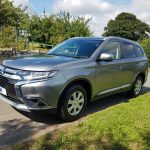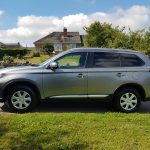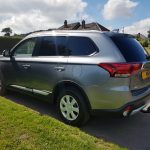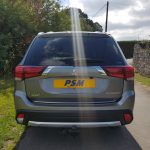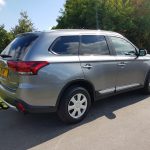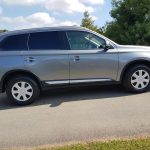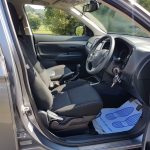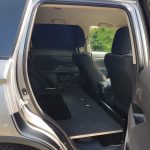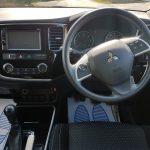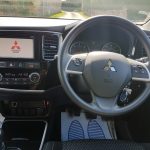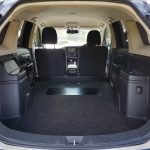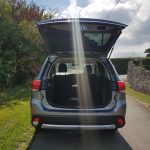 !!SOLD!! This is an excellent example of a nearly new Mitsubishi Outlander with a Commercial back. This vehicle was purchased as an order for a local Veterinary practice as part of their forever growing fleet of PSMarsden supplied vehicles. Finished in the great colour Grey with only 11,154miles on the clock.
If you would be interested in purchasing something similar to this, please give us a call to discuss the order.